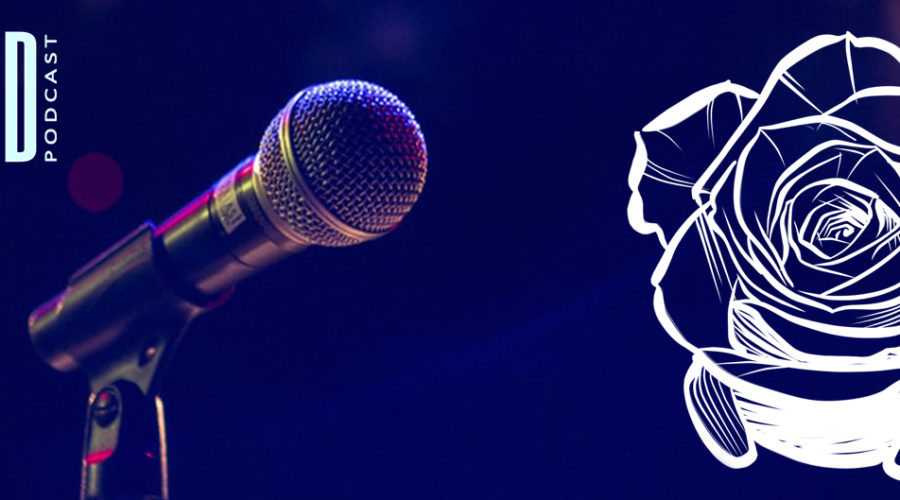 Welcome to the Safeword Podcast!
Mistress Eva and I have been working on this project for well over half a year and we've been talking about doing something together for much longer than that.
The idea behind this podcast is to have real, honest, practical, and hopefully, insightful discourse on the subjects of BDSM, kinky relationships, fetishes, and the worlds we live in which includes professional domination, fetish are and photography, and the people who inhabit these worlds with us.
Orgins of the Safeword Podcast
The seed of this idea is a series of questions that Mistress Eva posts on her Twitter account every Sunday.
Mistress Eva asks her followers and people who see her questions through shares about a kinky topic and has received some amazing responses.
We take on question and explore it fully in each episode, adding our own experiences to the mix.
So Much More Than Just a Podcast
As we get used to this new website and add episodes, we'll also be adding features and goodies on this site.
We will be publishing news, and information here about the podcast, about Mistress Eva and Dirk Hooper, and other things that are happening in the community. Because we love this community and we want to use this as a platform for positive discourse and information.
Also, we're going to be playing around a lot with this site, so please be patient with us over the next month.
How Often?
The first three episodes will come out over the next three weeks.
Afterward we have committed to doing one episode a month, maybe more often.
If you want to hear us more, please tell us!
You can contact us directly at info@safewordpodcast.com.
What's Next?
We have talked about many plans, including taking on narrow subjects, hot topics, having guests, and other things.
What happens next depends a lot on YOU!
If you have ideas about what we should cover, how we're doing, or what we should do next then again, please contact us here.
We look forward to hearing from you!