"Every Sunday I make a point to ask open questions on my Twitter account. I asked these questions because I simply wanted more from my social media experience, but the responses quickly revealed a greater depth. It revealed the power of the community and it inspired a drive in me – their words deserve to be heard; and the Safeword Podcast is my attempt at helping to make this happen. In each episode we read the responses of the kink community and Dirk and I discuss our own thoughts, stories and fantasies."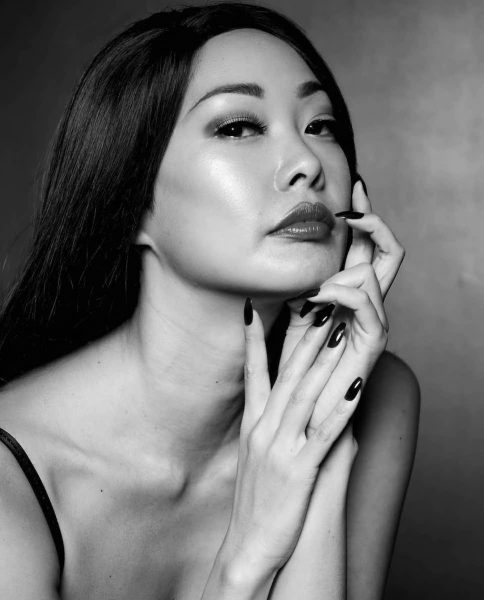 Eva Oh, aka Mistress Eva, is an International Dominatrix of Chinese-Burmese-English-Irish descent, and grew up across Asia, Australia and Europe. Her unique career began in 2012, when she left an unfulfilling corporate job to train at Sydney's renowned Salon Kitty's dungeons. She has since held select arrangements (and keys) from Berlin to Cape Town, London to Singapore, Dubai to New York – and back.
Mistress Eva holds a deep enthusiasm for slave training and total power exchange; currently based in Bali, Indonesia, she runs an online slave training playground, youwillpleaseme.com, and tours the world for select engagements only.
In addition to her work as a BDSM trainer, Mistress Eva hosts the #teakink web series and Safeword Podcast. She has also been featured in high-profile media outlets such as VICE, Slutever, DAZED, Washington Post, Sinical Magazine and Kink Queens.
Photographer / Writer / Consultant
Dirk Hooper is an award-winning fetish photographer, award-winning professional writer, professional artist, audiobook narrator, podcasting producer and host, journalist for the fetish community, BDSM mentor, and adult personal branding and marketing consultant for Sexy Networking. 
Dirk Hooper won Best Fetish Photographer at the 2019, 2018 and 2017 Fetish Awards in St. Petersburg Florida. As a fine-art fetish photographer, Hooper's work has been exhibited in England, the Netherlands, Belgium, China and all over the United States.  His work is part of the permanent collections of the Kinsey Institute at Indiana University and the Leather Archives and Museum in Chicago, Illinois. 
Hooper's articles have been published at Business Insider, Inc. Magazine, HuffPost, Slate Magazine, The Sporting News, MSN Sport, and Quartz. He has won the Quora Top Writer award for the past three years, and named a Top Writer in Movies and Creativity on Medium. 
Dirk Hooper does journalism, commentary, and advice for the BDSM and fetish community through FETISHWEEK articles, the Daily Fetish Chronicle and freelance writing for ASN Lifestyle, Kink Weekly, Kink-e Magazine, Madison Kink and others. 
Hooper works as a consultant on adult personal branding, engagement, social media management, SEO, copywriting, design and marketing through his Sexy Networking business at SexyNetworking.com.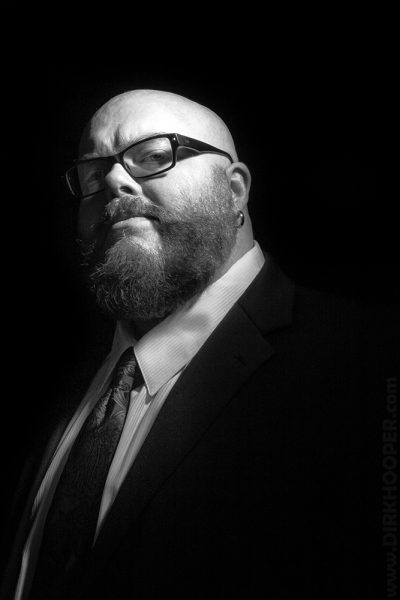 Enjoy listening to our podcast? Consider making a donation!